BLYTHEWOOD – Blythewood, Ridgeway and Winnsboro Christmas parades return this year after they didn't happen last year due to concerns over the pandemic.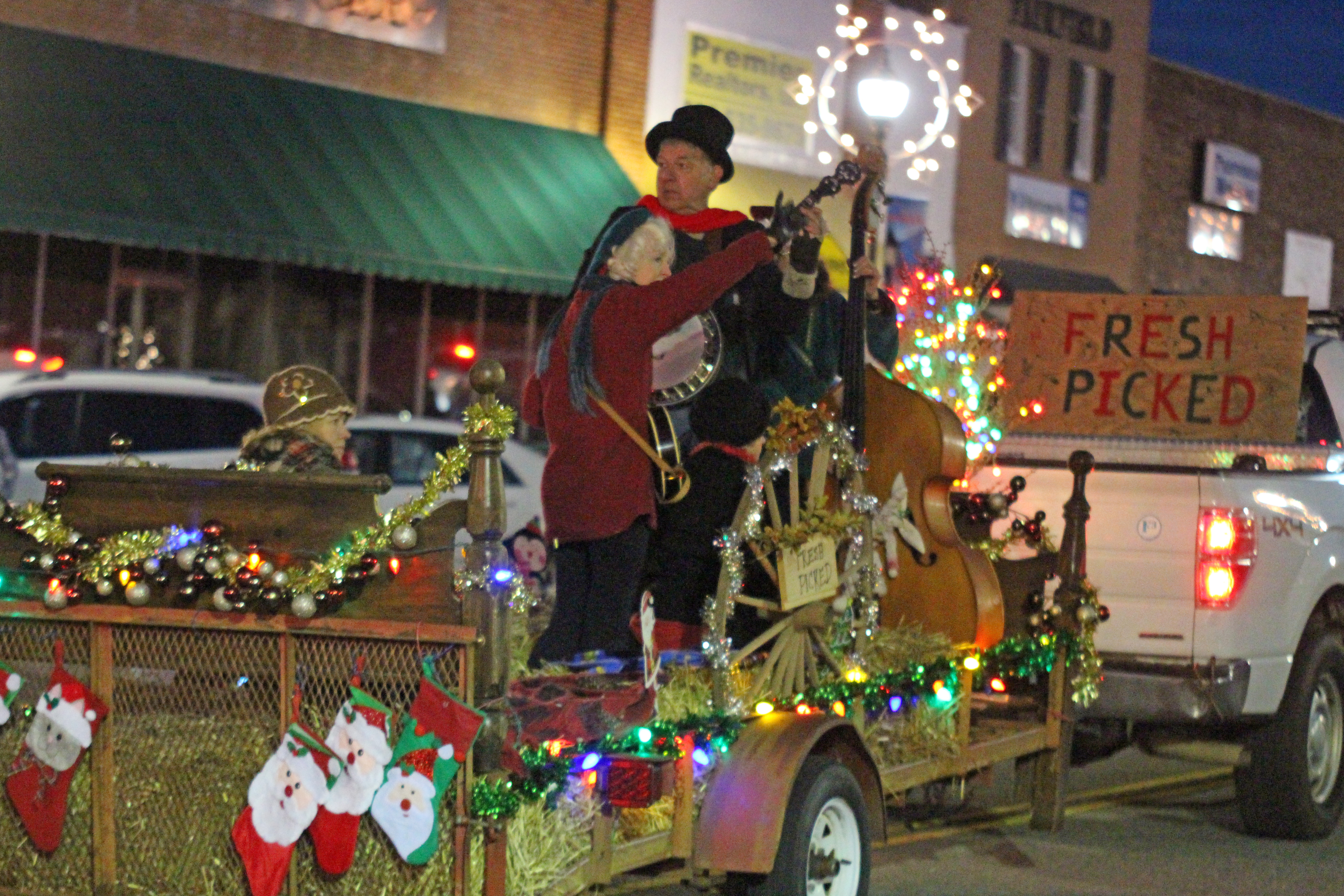 Winnsboro Parade
The first of the three parades will be the Winnsboro parade on Sunday, Nov. 28. It will start at 5:15 p.m. with the theme, Winter Wonderland. Those who would like to participate can contact the Fairfield County Chamber of Commerce at 803-635-4242 or email [email protected] for a registration form. To participate, entries must be decorated for the holiday. Prizes will be awarded for several categories of best entries.
Ridgeway Parade
The Ridgeway Christmas Parade will start at 3 p.m. on Sunday, Dec. 5 with the theme of 'A Season of Hope.' It will be the third straight day of Christmas festivities for the town with the tree lighting on Friday, Dec. 3 and a day of holiday shopping and dining out in downtown Ridgeway on Saturday, Dec. 4.
Blythewood Parade
The Blythewood parade is set for 3 – 5 p.m., Sunday, Dec. 12.
The Transfiguration Church/Knights of Columbus have organized the parade the last three years with more than a hundred entries including dancers, bands, church floats, school groups, athletic teams and local businesses participating. It will be organized by the Blythewood Chamber of Commerce this year.
Proceeds from entry fees will go to local charities and the chamber's annual scholarship fund benefiting high school seniors at both Blythewood High Schools as well as Blythewood students and the children of Blythewood Chamber members who attend high schools outside of Blythewood.
Those interested in participating in the parade can contact the Blythewood chamber at [email protected]