Brother of shooter: "This is not who she was. She was a wonderful, loving mother."
FAIRFIELD COUNTY – Fairfield County and Chester County Sheriff's deputies were called to an address on Old Douglas Road near Blackstock on the evening of Thanksgiving Day, in reference to a six-year-old gunshot victim. Upon arrival, deputies learned that a six-year-old boy had been shot by his mother and that he had been transported to a hospital in Chester by family members. The boy later died, according to Fairfield County Sheriff Will Montgomery.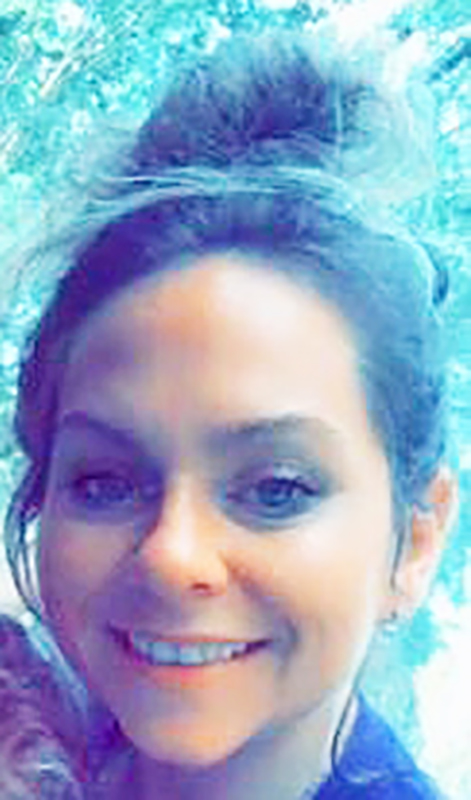 Mary Amelia Rosborough, 31, was arrested and is in the Fairfield County Detention Center charged with murder/non-negligent manslaughter, according to officials.
Montgomery told The Voice that at about 6 p.m., Rosborough, the boy's mother, had returned from hunting, was carrying her gun, went into her room to change clothes and shot her son in the upper body.
According to the incident report, Rosborough's brother, Will, rushed toward the room as Amelia Rosborough was coming out with the gun breached as she was trying to reload. Will Rosborough tackled his sister and restrained her until deputies arrived.
According to the incident report, Will Rosborough stated that while he was wrestling his sister, "she made a statement something to the effect that she wanted to send the victim to heaven."
According to deputies, Rosborough said that there were no indicators of any behavioral change that would lead anyone to think that Amelia Rosborough would shoot her son.
The mother and son were residents of Chester.
Montgomery has not yet released a motive for the shooting.
In an exclusive interview with The Voice, Will Rosborough said his sister, a single mom, had some issues, but had been trying unsuccessfully to get help.
"She was trying to resolve her issues," he said. "This was not something we expected would happen. It was the most unexpected tragedy I could have ever imagined. Nothing was going on to make this happen. Nothing was wrong.
"She and my daddy had been deer hunting and she killed a doe. She got home and everything seemed fine. Then it happened," Will Rosborough said of the shooting.
"She was not a bad girl. She was sweet, and loves that boy. [Christmas] presents come in the mail every day that she ordered for him. She was trying to get help. We just didn't know how bad her issues were."
Will Rosborough also remembered his 6-year-old nephew, who he identified as Jase Wise. Rosborough said he cherished the boy.
"Jase was such a sweet little boy, sweet and loving, happy. What a loving little guy he was, sweetest little thing," Will Rosborough said.
"I can't help being angry about what happened," he said. "Our family is devastated, but that was not Amelia. That was not her. She was a loving daughter, sister and mother. I can't explain what happened."
The South Carolina Law Enforcement Division is assisting in the investigation of the shooting, according to Montgomery.
This is a developing story and details will be posted as soon as they are made available.
---
A mugshot for Rosborough has not been made available. Photo was provided by family.