FAIRFIELD COUNTY – Fairfield County Administrator Malik Whitaker announced the hiring of Synithia Williams to be the Assistant County Administrator. Whitaker said her primary responsibility, however, will be to serve as the county's public information officer.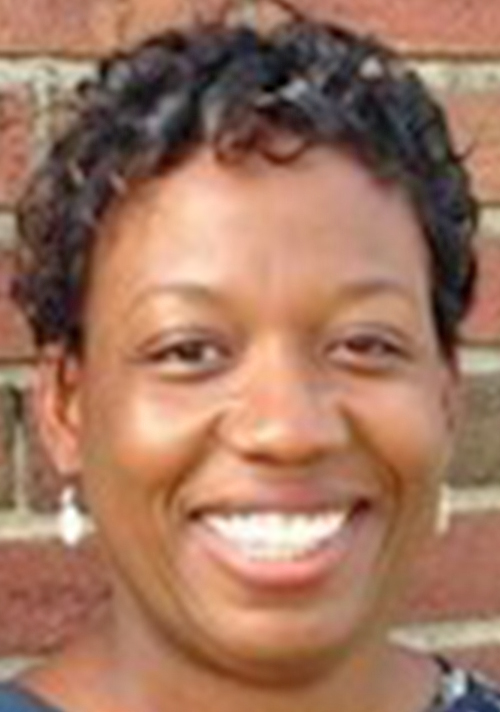 Williams is a nineteen year veteran of county and city government and currently works for the Richland County Public Works Department as the Stormwater General Manager.
Williams has experience in public policy, budgeting, program and project management, grant writing, stakeholder engagement and strategic planning.
She holds a bachelor's degree in biology from the University of South Carolina and a master's degree in public administration from Strayer University,
When she isn't working, Williams enjoys reading, writing, and spending time with her husband Eric and their two sons.
William will start work at Fairfield County on Feb. 7, 2022.