COLUMBIA – Blythewood High School teacher Lisa Ellis has announced her candidacy to run for State Superintendent of Education on the Democratic ticket.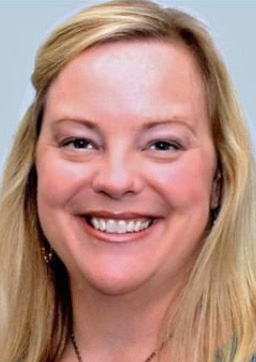 Ellis is the founder of SC for Ed and led the state's teachers in the fight last year for higher teacher salaries.
Ellis has 21 years of experience in education, working as a classroom teacher, instructional coach and student activities director, both at the middle school and high school levels.
She states that she wants schools in the state funded "more equitably by updating and fully funding the Base Student Cost formula. She also wants to see the elimination of state tests that are not required by federal law and wants schools to hire more mental health professionals, school nurses and other staff members to prioritize the health and safety of children."
Ellis stated that her number one priority if she becomes the State Superintendent will be to strengthen education through the recruitment and retention of high quality educators.
A statement on her Facebook pages notes that she opposes using public funds for vouchers and private schools.