COLUMBIA – In the latest Richland 2 Board of Trustees debacle, board member Lashonda McFadden has been arrested and charged with Threatening Life of Public Employee.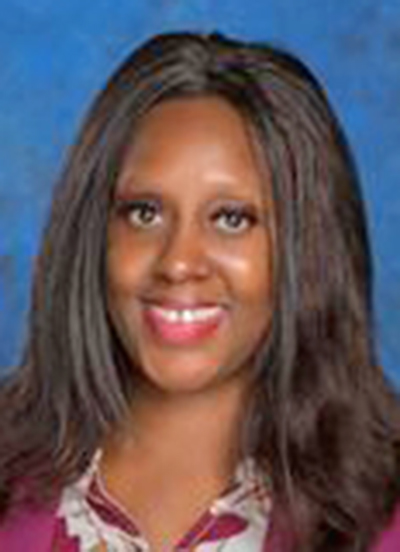 McFadden's arrest follows the release of a four-minute recording of an executive session at the April 28 board meeting, in which a voice identified as Lashonda says, "I will f— you up," to board chair Teresa Holmes.
On the recording, McFadden comments about her frustration that Holmes called her "little girl" and appeared to laugh while McFadden spoke.
McFadden, who turned herself in Wednesday morning, was booked into the Alvin S. Glenn Detention Center on Wednesday, according to public inmate records on the center's website.
Elected to the board in 2020, McFadden holds a BA in Political Science and is enrolled at the University of South Carolina's Master of Public Administration program.
The penalty for threatening a public official is up to five years in prison and up to a $5,000 fine.