We need to scrap Mr. Bell's vision of a 21-mile septic system due to its sensory, environmental and financial impact.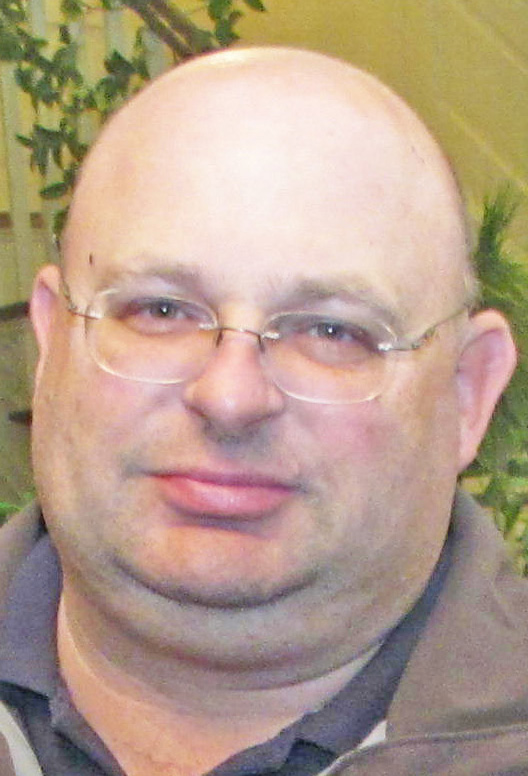 The system will have to be built somewhere between roughly Highway 213 and the county line with Richland County, which makes the Little River watershed the most likely area of construction.
First, all the many landowners in this 21 mile path – probably through Greenbrier – will lose rights in their land by eminent domain if they don't agree to an easement for the sewer line.
Next comes the fact that this septic system will carry across this land all the untreated waste of modern society, including funeral home waste, pharmaceutical waste, and all the other products of 21st century American life.
This system will not be like a house septic tank, which is completely underground. This system will have to be flushed with water at certain intervals, have clean outs, and be ventilated all along the way or it will risk explosion or leakage. Imagine that smell for 21 miles in your back pasture or yard. We think chicken houses are bad now. Wake up!
The county needs to scrap this 21 mile VC Summer-like $80 million dollar misguided horror show and instead build a centralized system just like Winnsboro and Ridgeway have now, that admit clean water into surrounding creeks that currently flow to Jackson Creek (for Winnsboro ) and Cedar Creek (for Ridgeway).
A pivot to common sense will also reduce the price from 80 to 40 million dollars and will most importantly have much less impact on the many people and landowners along the 21-mile route who will shoulder the various risks and smells of the raw sewage system for years to come.
Let's stop this crazy thinking and build a wastewater system that makes sense.