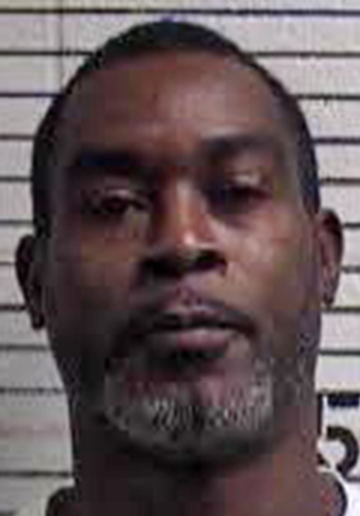 BLAIR – David A. Erving, 42, of the Blair area of Fairfield County, has been arrested and charged with multiple counts of Ill Treatment towards Animals and multiple counts of Dog Fighting.
According to a press release from the Fairfield County Sheriff's Office (FCSO), this investigation was initiated on Nov. 22, 2022 when Fairfield County Animal Control (FCAC) was investigating a complaint about a malnourished dog at a residence on Rd. 99.
After observing the dog, FCAC staff requested assistance from FCSO deputies. Deputies obtained a search warrant for the residence and property and were able to seize 7 dogs and 1 deceased dog, along with numerous pieces of evidence that were consistent with what is commonly used in dog-fighting operations.
Through the investigation, with assistance from FCAC and the SC Law Enforcement Division (SLED), Erving was developed as a suspect and arrested on Wednesday, Dec. 7, 2022.
Erving is currently in the Fairfield County Detention Center where he is awaiting a bond hearing.
This story is breaking and will be updated as more information becomes available.