WINNBORO – Fairfield County Council voted Friday night to bring former Assistant County Administrator Laura Johnson back as interim county administrator. The vote was 6 – 1, with Councilwoman Shirley Green voting against.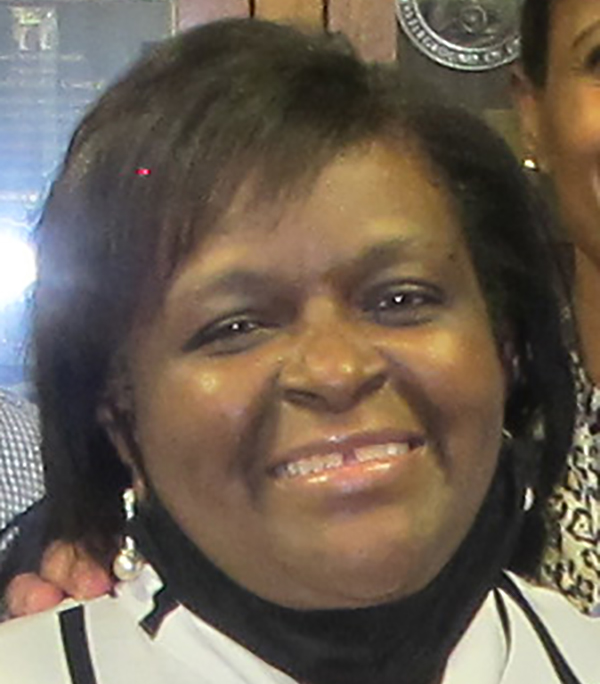 Council Chairman Douglas Pauley told The Voice that Johnson is under contract with the county from Jan. 16 – June 30, 2023.
"We are extremely fortunate to have Ms. Johnson return to the county as we search for a new county administrator," Pauley said. "She has a broad knowledge of the county's operations and her experience and dedication are going to be a great asset to the county in the coming months as we fill several key vacancies."
Johnson served the county for many years as comptroller.
"In the 19 years that she worked for Fairfield County, she has demonstrated that she has both the necessary work ethic and integrity needed to serve the people of this county," Pauley said.
Prior to being named assistant county administrator, she served as interim deputy county administrator.
Johnson was one of a number of top county officials and department heads who were either pushed out or left the county's employ after the balance of power on council changed two years ago. Others who left include County Administrator Jason Taylor, County Attorney Tommy Morgan, Clerk to Council Patti Davis, Director of Economic Development Ty Davenport, Director of Community Development Chris Clausen and others. The County's Director of Human Resources Brad Caulder and Comptroller Anne Bass left after being elected to public offices in the county – Caulder as Probate judge and Bass as county auditor.
Johnson is a Certified Public Accountant (CPA) and has previously served in the South Carolina Auditor's office as well as the South Carolina Department of Public Safety.
Her responsibilities as Assistant County Administrator included project management as well as operational and financial oversight.
Johnson is a graduate of Fairfield Central High and Winthrop University where she received a Bachelor's degree in accounting.
Johnson is married to Otis Johnson and they are the parents of three adult sons.
---
This story was updated Jan. 18, 2023 at 4:40 p.m.