To Open for 24-25 School Year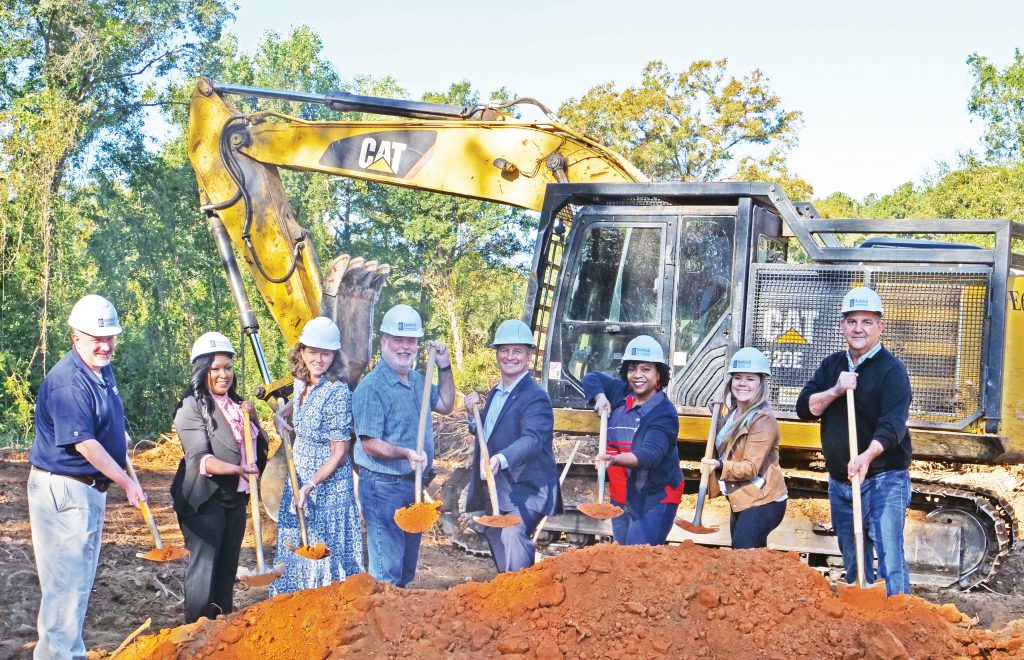 WINNSBORO- Midlands STEM Charter School (MSCS) hosted a groundbreaking ceremony for its new school building on Wednesday, Oct.18.
Speakers for the event were Winnsboro Mayor John McMeekin, the school's Co-Founder and Board Chairman Kevin Thomas, Sheriff Will Montgomery and the School's Principal and CEO Cynthia Prince.
Speeches were followed by a ribbon cutting and refreshments.
The new school will be built on a 37-acre property across from Rockton Baptist Church, the school's original location in Fairfield County. It is bordered by 11th Street, Columbia Road, and US Highway 321 Bypass South.
MSCS is a 4K – 12 public, tuition-free charter school. The new building will accommodate 351 students.
The 46,000 square-foot building will have a designated high school, along with science labs, extra spaces for clubs, a gym, an outdoor space for activities, and more.
"We are excited about being able to provide enhanced facilities and new opportunities for the students of Fairfield County and the surrounding area. Our tuition-free public charter school is enrolling students now for next year and anticipates having a lottery for enrollment," said Kevin Thomas, co-founder and board chairman of Midlands STEM Charter School.
The new school is located at 854 US Highway 321 Bus South. MSCS is authorized by the Charter Institute at Erskine.