WINNSBORO – The County's Human Resources Director Brad Caulder was hired last month by the majority 4 as the county's interim administrator to replace former Fairfield County Administrator Jason Taylor. Last week Caulder hired a $200 per hour consult to assist him in his administrative duties.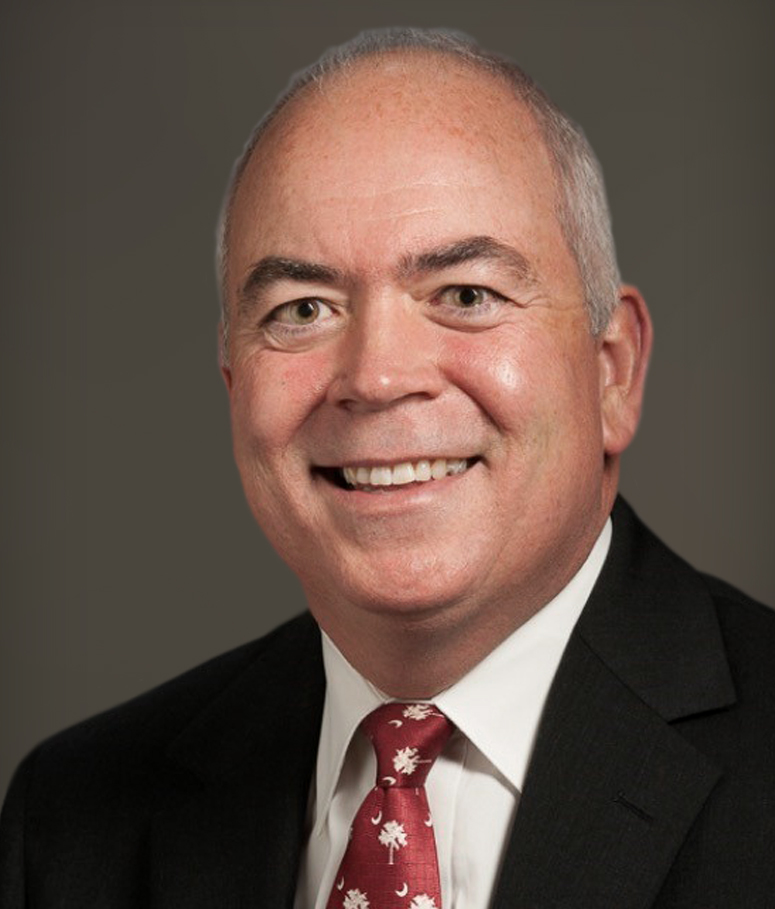 Ed Driggers, a consultant with Parker Poe, will be paid for a minimum of 10 hours or $2,000 per week, which would total $8,000 per month or about $100,000 annually, just $25,000 under Caulder's annual salary. Caulder said Driggers will likely work about 20 hours a week initially, which would total $16,000 per month or about $200,000 annually.
Caulder said that after a while, he would expect Driggers hours to drop back to about 10 per week.
A section of Driggers' agreement with the county also provides for $40 per hour for any personnel that Driggers hires to work under him on any of the county's projects.
The consulting agreement also provides for both Driggers and anyone he should hire to work under him to be reimbursed for mileage and reasonable out-of-pocket expenses.
The minimum cost to the county for Driggers ($100,000 annually) and Caulder ($125,000 annually) totals $225,000 annually.
Caulder is under contract for six months.
Top employees receiving extra pay
Caulder also told The Voice that some of the county's top level employees will receive extra pay for extra work. He would not say how much extra money they are receiving, who those employees are or whether the extra pay is temporary or permanent.
After several top level employees, including Taylor, the town attorney, assistant county administrator, clerk to council, community development director, parks and recreation director and others were pushed out by the majority 4 or left voluntarily since the first of the year. Caulder said this has caused an extra load of work on the remaining employees.
A search is underway for candidates for permanent county administrator. Other vacant jobs in the county right now include the clerk to council position, community development director, human resources director and a permanent parks and recreation director.